Our Collection
Cornice Collection

The hardware that is mounted on the wall or ceiling.
Such as curtain rods, wood curtain rods, heavy duty curtain rods and double curtain rods.
Classic Collection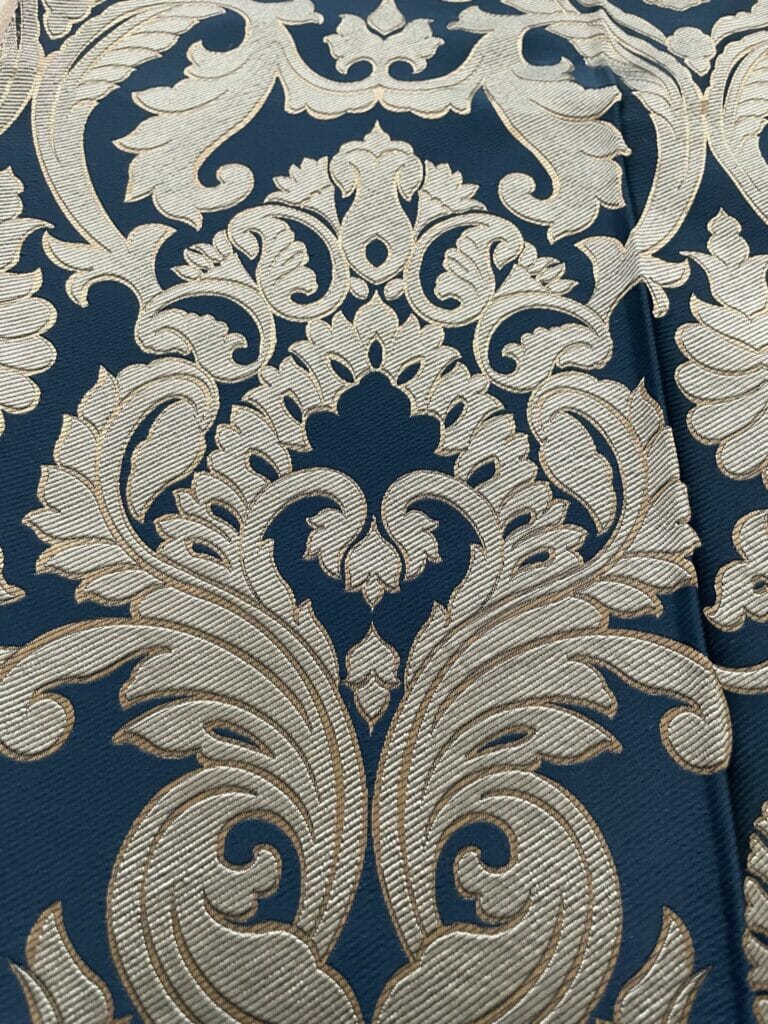 Damask fabrics with gorgeous patterns.
Fabric Collection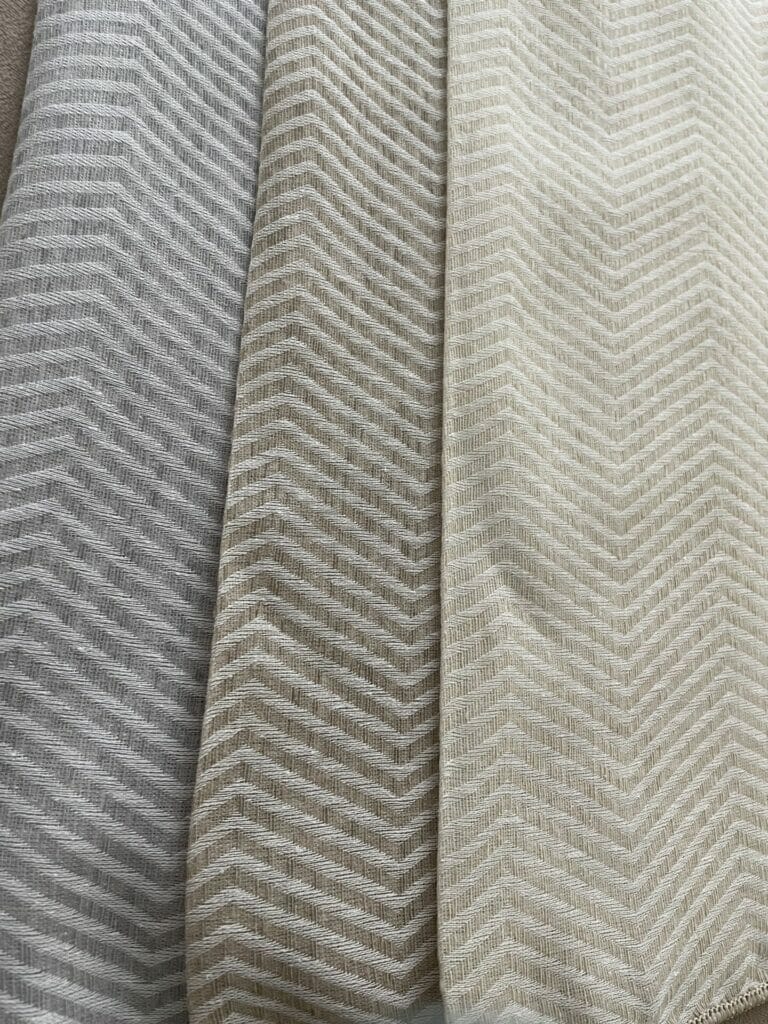 Take a look at our beautiful fabrics.
Tulle Collection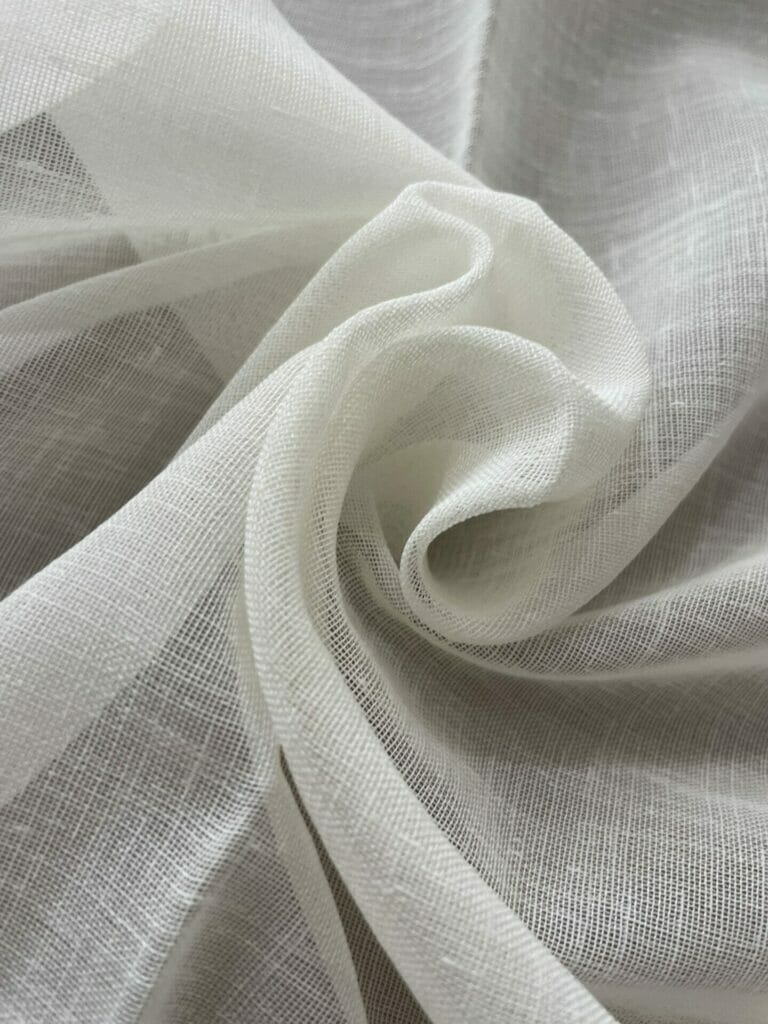 Large assortment of Tulle Fabrics such as Veil, Linen, and Polyester.
Curtain Accessories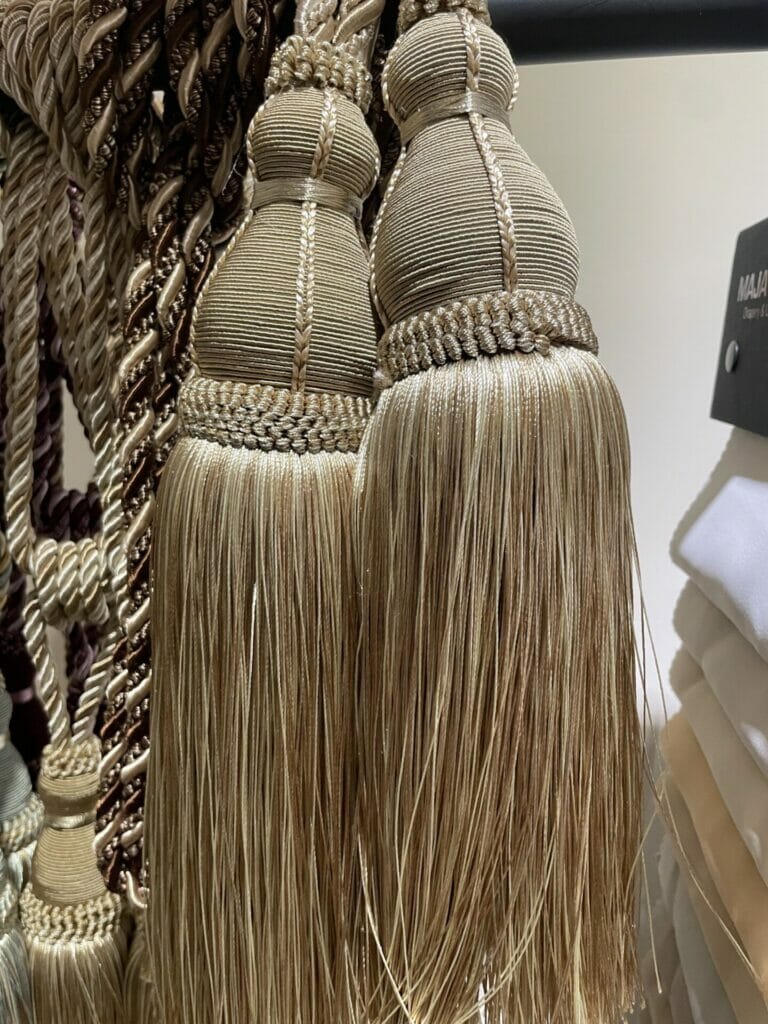 Enhance the look of your curtains.
These include tiebacks, holdbacks, hooks, and rings. Tiebacks and holdbacks are used to secure the curtains in place, while hooks and rings can be used to add decorative elements to the curtains.